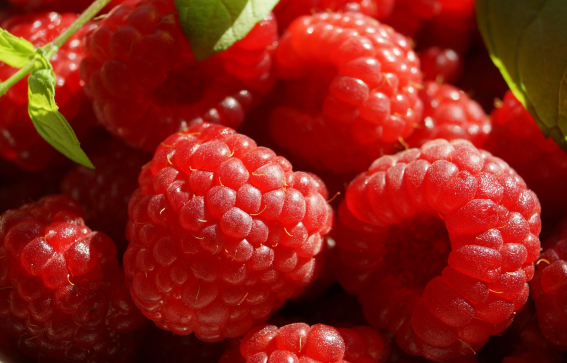 02.05.18

A Glass with Class: The Wines of the Black Bear
One of the more interesting wineries of the area, the Black Bear Farm Winery is dedicated to an alternative style of winemaking. Owners Sandy and Mark Stacey are locals who believe in producing a quality bottle of wine. Their wine selection is made from fruits of all kinds, with an emphasis on a whole fruit fermentation to attain the wine's true character, along with their own line of super fruits for a healthier product and one that "feed our souls, as well as our minds." All of their wines are produced with 100 percent New York-sourced fruit.
Their semi-sweet wines include Mama's Elderberry and Blackberry, and their luscious-sounding sweet wine list features Red Raspberry, Maple Dream, an apple, raspberry, and strawberry combination called Sweet Amos, and Sass, an apple/cherry blend infused with cinnamon. Black Bear also produces a variety of hard ciders and honey meads, including Apple Sweetie, Black and Blue (made with blueberries and black currants), Raspberry Jewel, Locust Blossom, and Queen Bee. For information, call (607) 656-9863, or click here.
Share