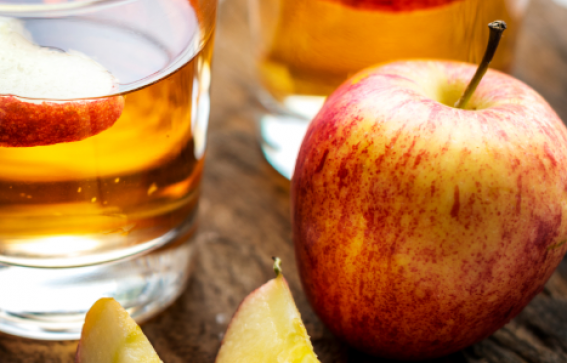 10.01.18

Apples, Pumpkins, and Treats at Endicott's Cider Mill
No matter the time of year, our corner of the country always has something special to offer our visitors. Whether it's a local event or a regional attraction, you'll find it here in our little piece of upstate New York. The area produce is bountiful here, and attractions such as the Cider Mill in nearby Endicott invite guests to watch as apple cider is freshly-squeezed, and then served up hot or cold. Built in 1926, the Mill was lost to fire in 1971, but rebuilt in 1972.
Since then, it has become a favorite attraction for both tourists and regional customers. Thousands of folks visit here annually for the lovely scenery and the historic site, as well as the Mill's country charm and old-fashioned food and drink. The Cider Mill usually presses cider every weekend during the fall season, and pumpkins and other produce are also available. They also make candy apples, jams, jellies, pies, cookies, and delicious cake-batter doughnuts. For more information, call (607) 754-0962.
Share