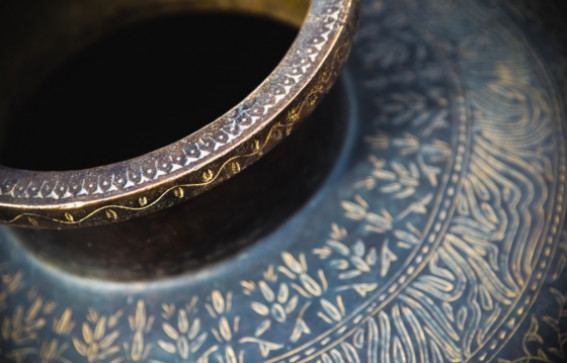 03.04.19

Discover Binghamton's Historic Downtown
Discover 5,000 years of downtown Binghamton history during the Downtown Walking Tour. See the 19th century urban center of the city, its history, and its archaeology. The tour begins at the Downtown Academic Center, the starting point for the archaeological project that uncovered hundreds of thousands of local artifacts, including pottery, ceramics, glass (bottles and lamp glass), prehistoric projectile points, toys, bone toothbrushes, and more. Explore the Student Housing Block, Confluence Park, and State Street, before the final stop at the Broome County Transportation Terminal.
Individual sites of interest include the Binghamton Intermodal Archaeological Site, the Stone Opera House, the People's Theatre, Carnegie Library, the Broome County Courthouse, Binghamton City Hall, the Binghamton Press Building, and the Hull-Grummond Building, currently known as the Lost Dog Café. Not up for the long tour? Check out the short version that includes only a few blocks. You'll still see plenty of historic structures and several of the city's historic landmarks, without covering as much ground. Additionally, you are welcome to browse through the information and create your own individual tour.
Share