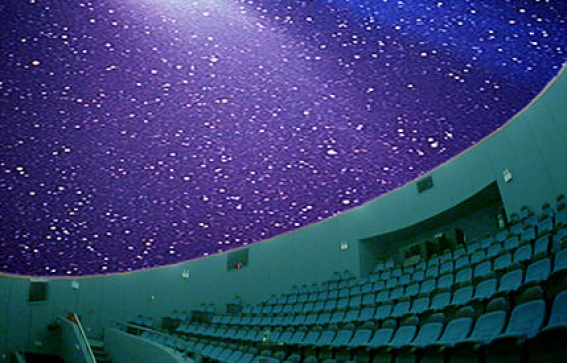 03.05.18

Stars and More: The Kopernik Observatory and Science Center
On a 1,740 foot hill in Vestal, New York sits the premier observatory and science center in the entire state. Since its opening in 1974, hundreds of thousands of adults and children have visited the Kopernik Observatory and Science Center, and have been both informed and entertained by its programs. Named after Mikolaj Kopernik, who would come to be known to the world as Copernicus, the Center operates one of the best equipped observatories in the Northeast part of the country. The Center is also the first such facility in the state specially designed for K-12 teachers, students and their families.
The Center offers a variety of fun and educational programming for students. Such programs as Girl Power: Under the Sea, the Kopernik Friday Night Programs, and the KoperniKids Program help younger students understand undersea life and the vastness of Earth's oceans, provide guest lecturers on a variety of topics, and encourage hands-on programs to facilitate a kid-friendly approach to STEM exploration. Kopernik receives no government support and relies on tuition, fundraising, special events and donations to operate. For more information, call (607) 748-3685, or click here.
Share