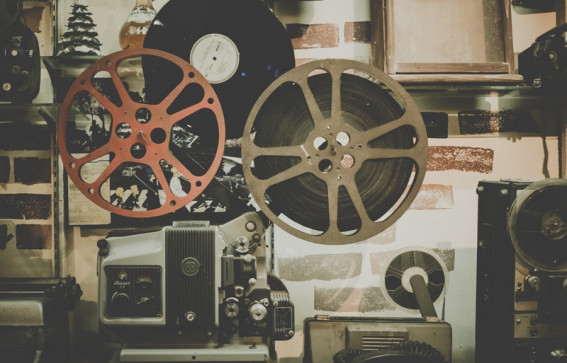 01.07.19

The Best Movies Made in Upstate New York
Many of our visitors and guests may not know that our little region of New York has played host to some of our favorite movies. Often referred to as Upstate Hollywood, it's no surprise that this area is so popular with filmmakers. Along with its stunning natural scenic beauty, Binghamton and its surroundings are chock full of interesting attractions that often end up in popular films. With that in mind, here is a list of several of our favorite, home-made films.
Nobody's Fool: This excellent film adaptation from upstate author Richard Russo's book gets it just right. Paul Newman is aptly cast as the inimitable Sully.
Ironweed: A poignant film set in a Depression-era Albany, this stars Meryl Streep and Jack Nicholson as two alcoholic drifters whose strong performances tear at our hearts.
Kicking and Screaming: Filmed in Poughkeepsie, director Noah Baumbach's Criterion Collection selection is all about post-college life and the differences between the townies and the grads.
Woodstock: No movie list of upstate NY could possibly be complete without a nod to the most iconic festival of the Boomer generation. 50 years later, Woodstock still rocks, and rules!
Share