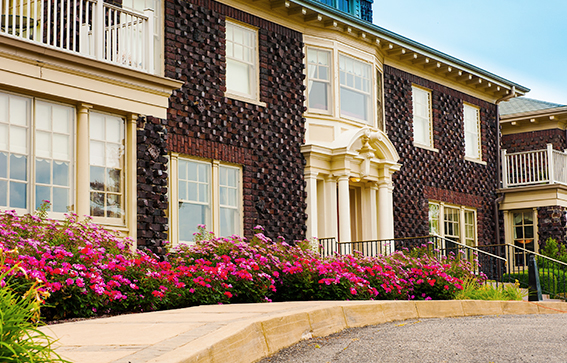 Contact Us

Connect with the Glen

Traditions at the Glen Hotel and Spa
4101 Watson Boulevard
Johnson City, NY 13790

Phone: (607) 797-2381
Email: Sales@allrevsolutions.com

We are located off of Watson Boulevard in Johnson City, NY. Johnson City, located in the Town of Union, is a small Village which borders Binghamton, Vestal, & Endicott NY. Minutes from Greene, Endwell, and Owego. Minutes from Binghamton University, Lockheed Martin, the Oakdale Mall, and so much more.
We had a wedding reception for our son and new daughter in law. Everything went well and was perfect. Room was nice, clean, comfortable, staff was nice. It was a great overnight stay. Wedding reception and food was great. Located on a nice golf course.
—mikecS3220LV
I have stayed here a couple of times and the staff is always very courteous and helpful. The rooms are spacious and the tavern is a great place to have a drink overlooking the valley. The hotel is spacious and is very unique. I would stay here again.
—Julie L
The property is beautiful, the staff was extremely friendly and helpful with any and all needs. The room we had was perfect, a king bed, fireplace & at the end of the hall with no one around us. It was perfect.
—aprileffintaylor28
Our rooms were lovely! Overall very clean. The view from the rooms breathtaking. Breakfast was very good and the Sunday brunch had extensive choices that were quite good. Lovely landscaping for walking around.
—donnamJ6762DX