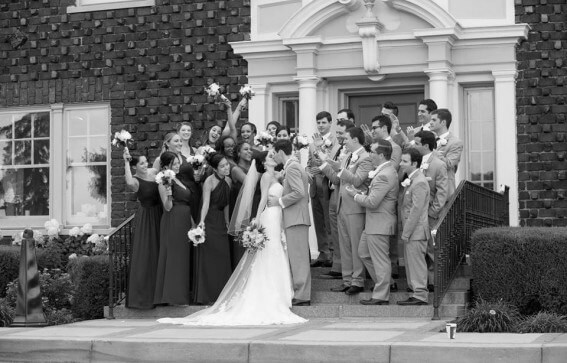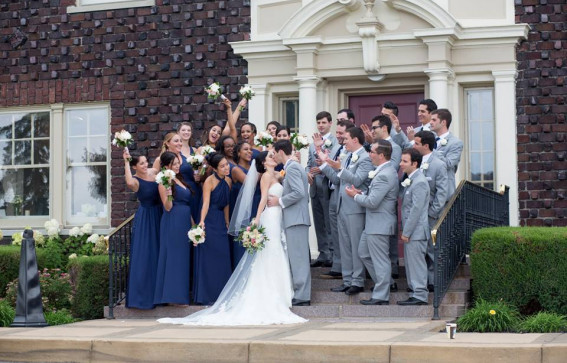 Weddings & Events

Plan your event or fairytale wedding here

With its old world elegance, storied history and surrounding beauty, Traditions at the Glen is the perfect place to plan a beautiful wedding or host an unforgettable event. With breathtaking views, exceptional personalized service and a stunning location, you'll have everything you need for a wedding or event that will be remembered forever.

Request for Proposal
Weddings
Traditions at the Glen is the Southern Tier's premier wedding destination. We are a one-stop shop for your once in a lifetime event, ensuring everything is planned and personalized to your needs and expectations. Use our Bridal Suite to get ready for your big day plus our 41 guest rooms can house your closest family and friends. Our on-site catering and indoor and outdoor facilities can accommodate up to 300 guests. Our resort amenities certainly enhance the experience, offering spa services including the Salt Sanctuary or last-minute hair and makeup touch-ups. Groomsmen can also schedule a pre-wedding golf outing.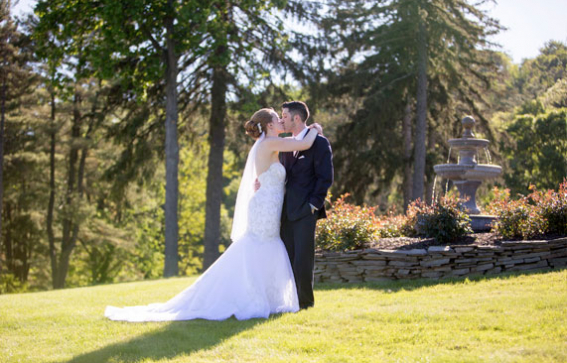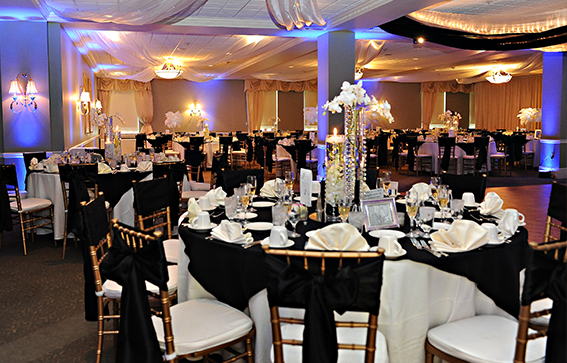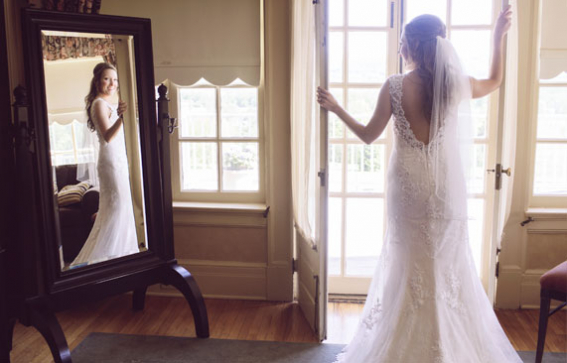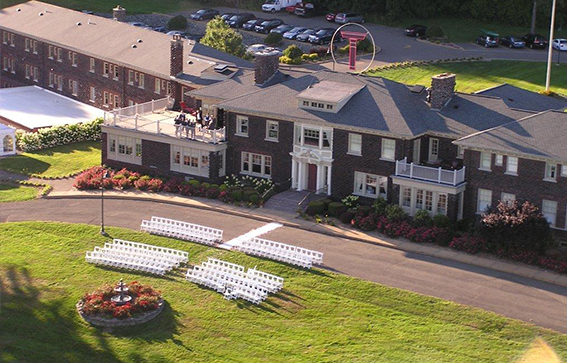 Special Events
The Homestead Mansion is the perfect venue for an important business meeting, banquet or special celebration. A variety of spaces provide a wealth of options to ensure your event is seamlessly executed. Elegant spaces paired with our delicious gourmet dining selections prove this is the place to plan your perfect affair. Our event spaces include but not limited to:
The Traditions Ballroom | Accommodates large groups for any occasion
The Spalding Dining Room | Offers a more intimate setting for meetings and smaller events
Glen View Tent or Valley View Tent | Party outside on the grounds and under the sky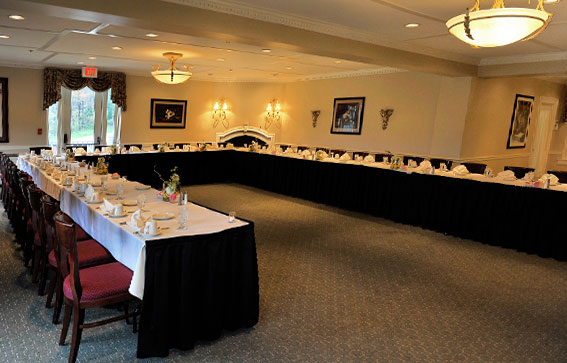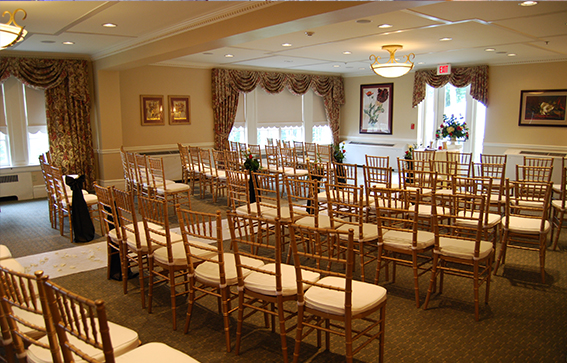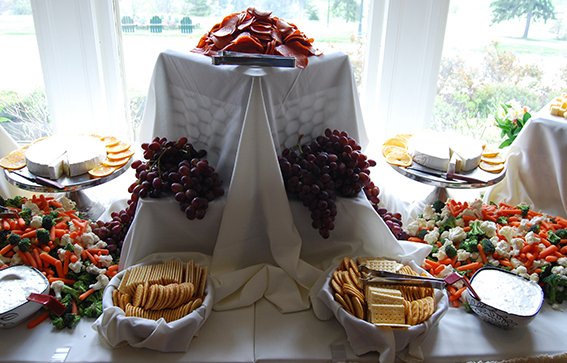 We had a wedding reception for our son and new daughter in law. Everything went well and was perfect. Room was nice, clean, comfortable, staff was nice. It was a great overnight stay. Wedding reception and food was great. Located on a nice golf course.
—mikecS3220LV
Our rooms were lovely! Overall very clean. The view from the rooms breathtaking. Breakfast was very good and the Sunday brunch had extensive choices that were quite good. Lovely landscaping for walking around.
—donnamJ6762DX
I have stayed here a couple of times and the staff is always very courteous and helpful. The rooms are spacious and the tavern is a great place to have a drink overlooking the valley. The hotel is spacious and is very unique. I would stay here again.
—Julie L
The property is beautiful, the staff was extremely friendly and helpful with any and all needs. The room we had was perfect, a king bed, fireplace & at the end of the hall with no one around us. It was perfect.
—aprileffintaylor28